Colin Kaepernick's Workout With Seahawks Postponed Over Kneeling Stance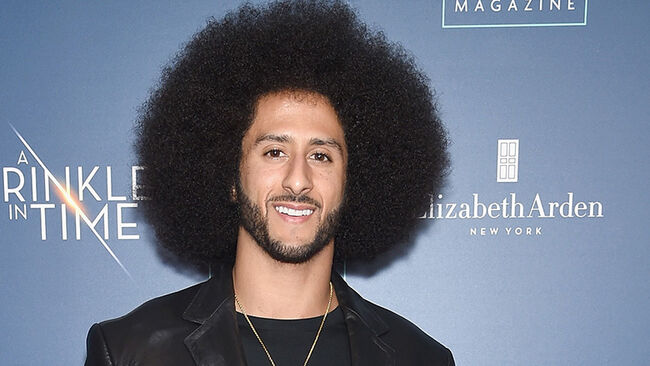 Former NFL quarterback Colin Kaepernick has been unable to find a job since he became a free agent in 2016. While a few teams have shown interest in his skills, no team has been willing to sign him. He filed a grievance with the league alleging that teams are colluding to keep him unemployed because of his public protests against police brutality and racial injustice.
According to a new report by ESPN, Kaepernick's refusal to end his protest and stand during the national anthem before football games might cost him a shot at becoming the backup quarterback for the Seattle Seahawks. The team had been working for weeks to schedule Kaepernick to fly to Seattle for a workout. Plans were made and the travel was booked, but the entire thing fell through at the last minute after the Seahawks asked Kaepernick if he planned to continue taking a knee during the national anthem. When he told them he was unwilling to commit to ending his protest, they called off the tryout.
The team said it has not made any final plans, and that Kaepernick could see still be considered to be the backup for starting quarterback Russell Wilson.
Photo: Getty Images